I'm not a gearhead by any means - I barely understand how a combustion engine works, or the difference between corporation, make, and model. But recently got interested in pinning down my favorites. So this is an artist's take on cars - the pure aesthetics of car design throughout the years (a lot of my favorites are the classic 60s and 70s models)
I meant to write more, but I found this draft and decided it was worth posting as is. As you can see, a lot of them are favorites from movies, which is the primary way I end up seeing neat car designs, and and others are just favorites from my random browsing of car designs throughout history. I think it's interesting how car designs come to have a certain "personality," and say something about their drivers - which is on reason they're great for the movies, not only to play out the gearhead fantasy, but to build a character: you get a surprising amount of impression about a character, baddie or good guy, from their "signature" car alone.
1969 Dodge Charger (is pretty much always gonna be my favorite. Featured in numerous movies, just a really really cool shape, and "personality" combination of style and toughness.)
1970 ain't bad either - kinda like a Charger and a BMW had a baby.
Of the new designs, I think the Charger loses something in the translation and becomes very plain and blockish, except for that sweet little back end - all the same, fun to see in a sea of station wagons. (The Challenger is even blander) I much prefer the old models
Porsche 911 Turbo - my other forever favorite. While the Charger is tough and angular, this Porsche is petite, elegant, almost organic in its curves, and for some reason I love the fin on the back.
2005 Audi A8L (from Transporter films)
Aston Martin DB5 (original "Bond" car, Goldfinger & Skyfall)
BMW Z8 (ft. in The World is not Enough; I do love the black one best though.)
1968 Mini Cooper / 2003 (ft. in The Italian Job [old and new versions])
1966 Alfa Romeo 1600 Spider Duetto
1956 jaguar xk140 roadster (quintessential rich-boy/girl car, v. rare)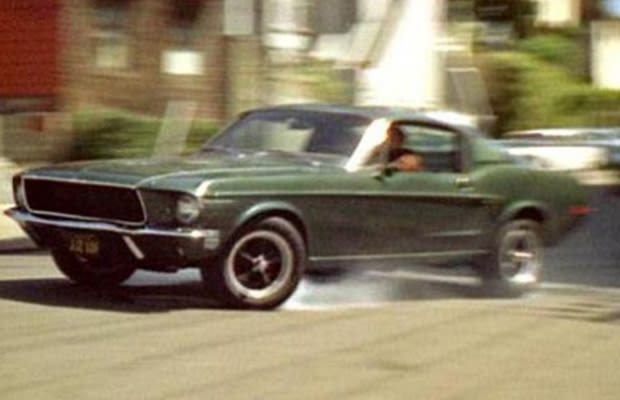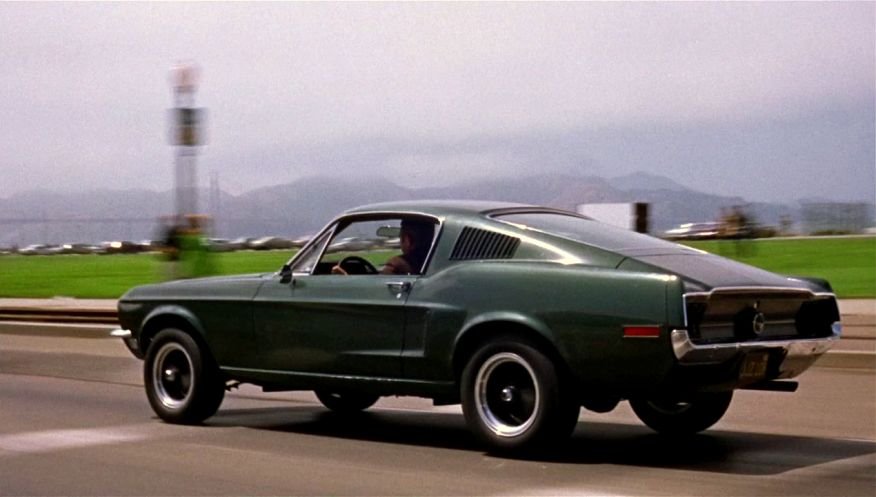 1968 390 CID V8 Ford Mustang (from Bullitt - the car chase is the only reason to watch that movie, and damn this car is fine)
Rolls Royce Silver Shadow (quintessential rich-person Rolls - can't beat the Shadow)
Toyota 2000 GT
1975 AMC Pacer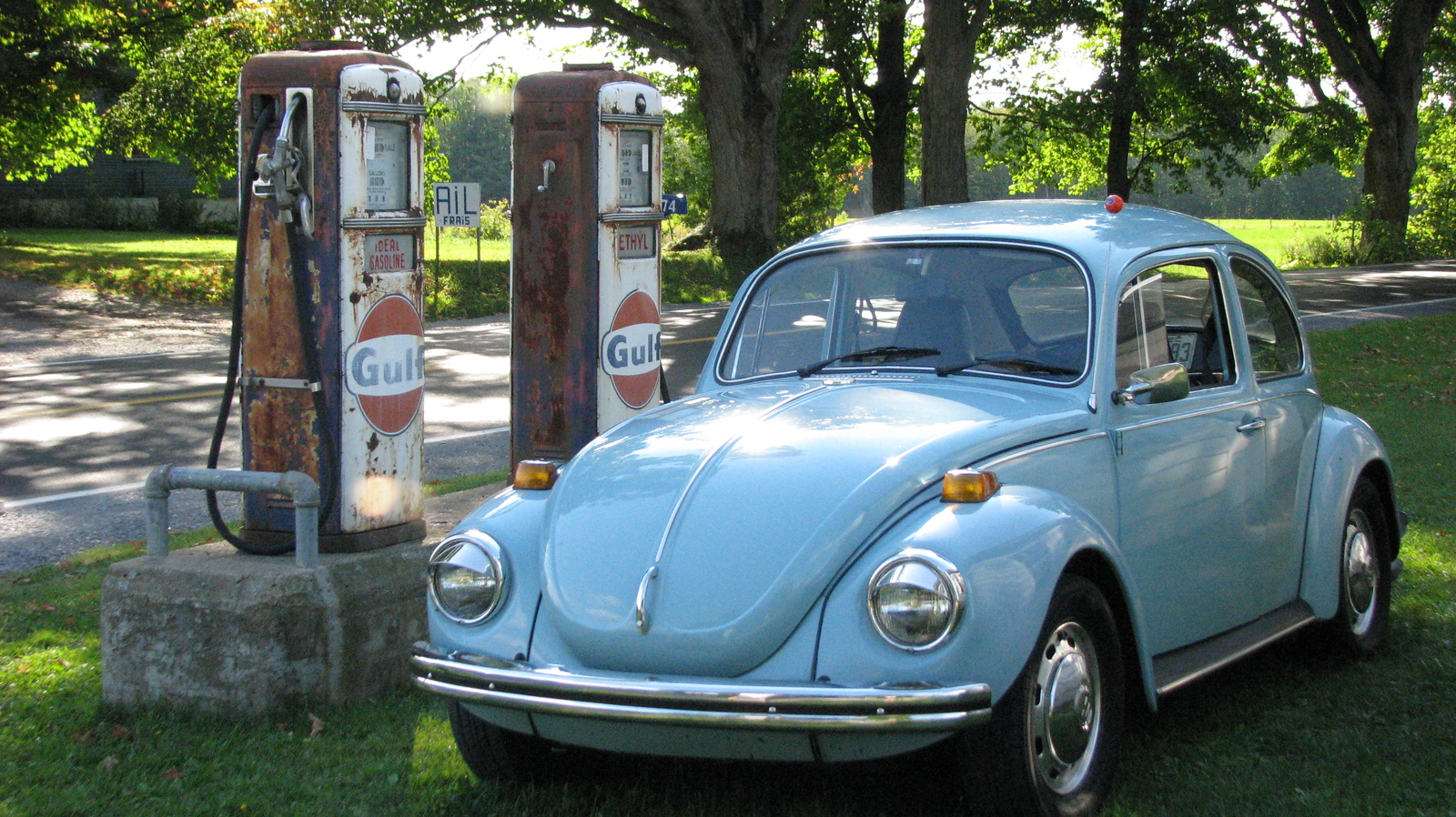 1971 VW Beetle
1965 Ford Galaxie
1970 Mercury Couger Eliminator
1958 Lincoln Continental